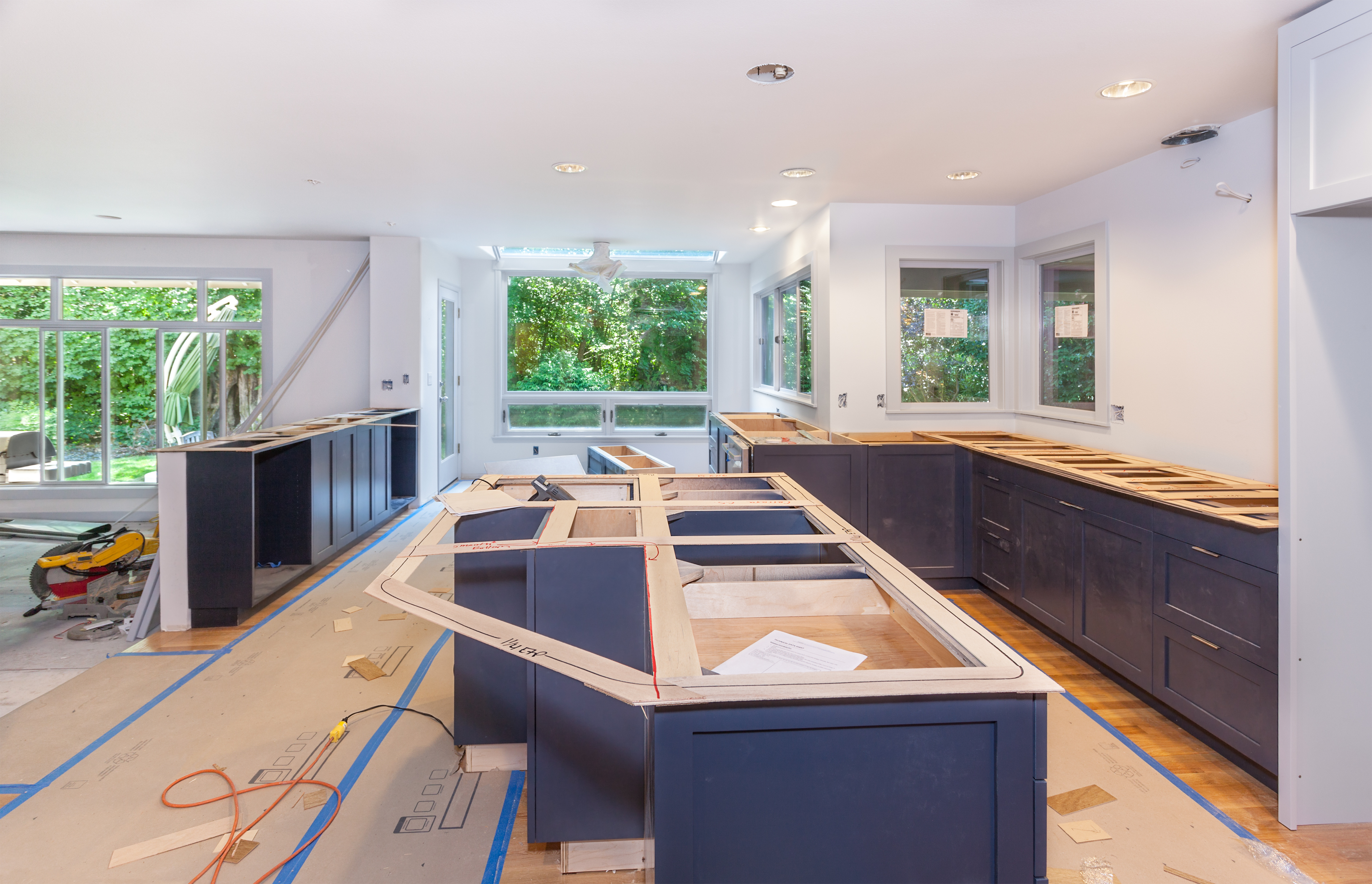 Indoor Remodeling
Our team can tackle your unique vision of a new kitchen, bedroom, bathroom, living area, den, basement and more. Give us your list of needs and wants, and we'll make sure the finished product perfectly suits your taste and your lifestyle.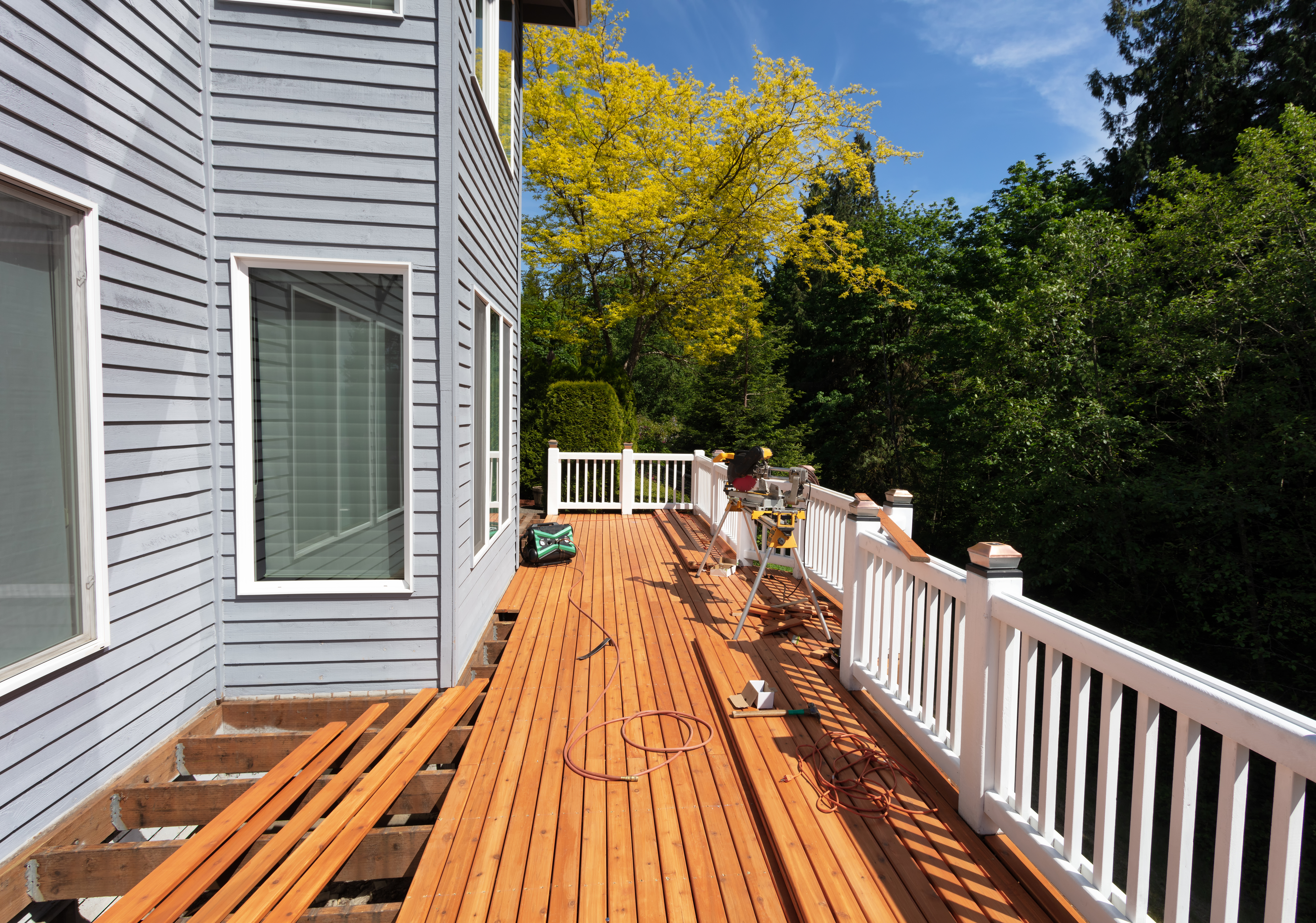 Outdoor Remodeling
Our team has been transforming our clients' homes into the envy of their neighbors for decades. Fencing, decks, sheds, gazebos, garages… you name it, we can build it. We believe that every outdoor space has potential, and we have the team you need to make it happen.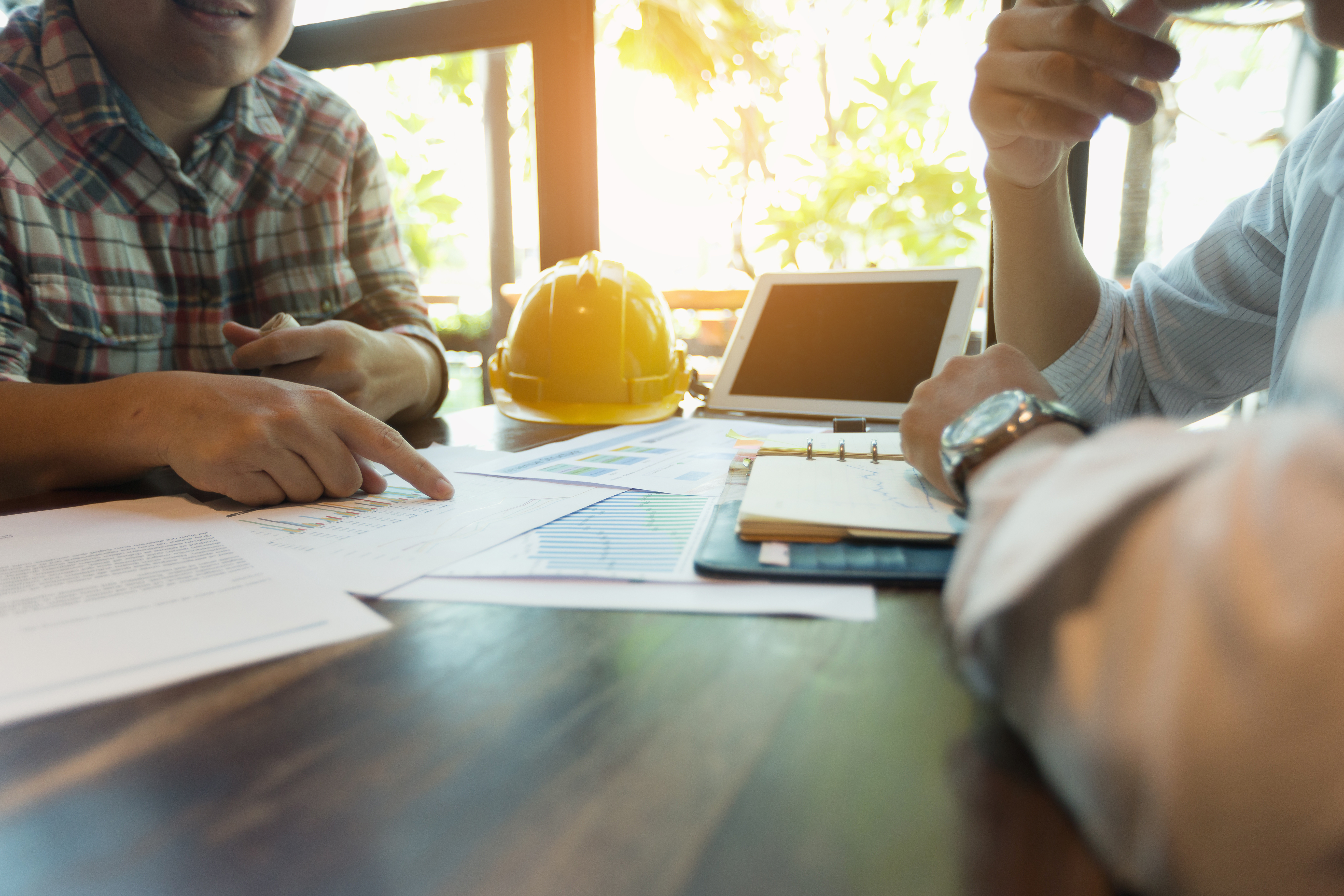 Specialty
Who said our homes have to be limited to what's normal? We've frequently serviced clients who had ambitious dreams of owning an at-home bar for hosting parties, a stage to perform music, an at-home theater for family movie nights — and we made them come to life.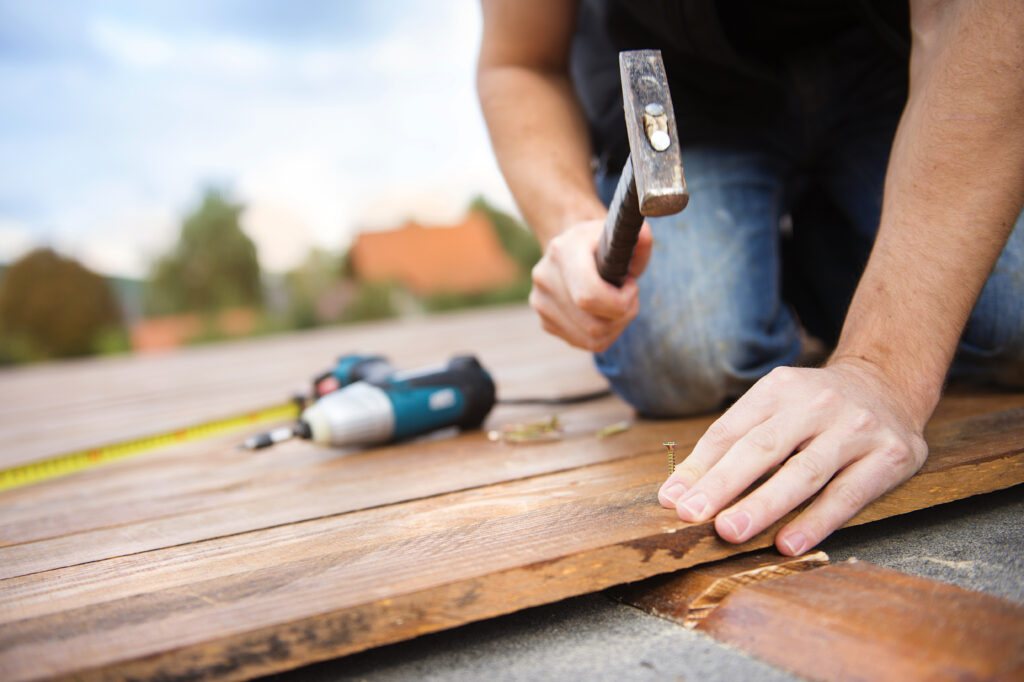 Miscellaneous
Plumbing, electrical work, painting, and everything in between. We're the handymen you need when the inevitable small home repairs pop up, so you don't have to take time off work or waste a Saturday doing the heavy lifting. No task is too big or too small.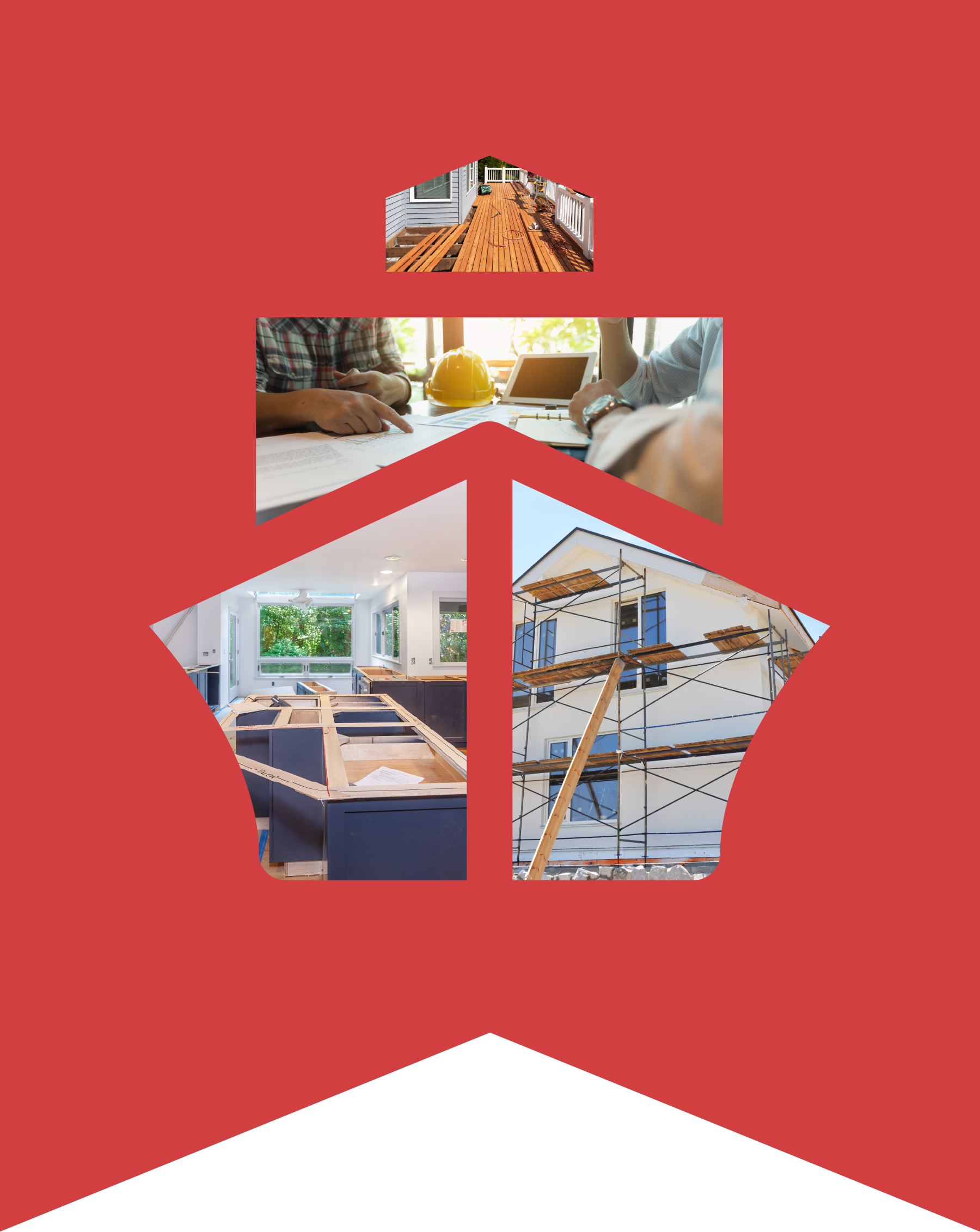 Flagship Home Remodeling is a Veteran-owned residential and commercial remodeling company made up of trusted construction professionals serving the Baltimore-Metropolitan area. We believe nothing is more personal and cherished than your home. Because of this, clients who trust us to enter their homes and transform their spaces get quality work that exceeds their expectations.
With collective years of experience working in residential and commercial remodeling, our team's work ethic is fueled by our core values of reliability, honesty and integrity. What does that mean for our customers? It means we're there for you, and we won't leave until you love what you see.
We're here to make your space your vision. It's the Flagship way.
"I would recommend Flagship to anyone with remodeling needs. They are professional and deliver quality work in a timely fashion."
JW
"Excellent experience. Knowledgeable professionals quick to find solutions to unexpected issues and deliver amazing end results."
JW
"Bill and his team were incredibly knowledgable and efficient – everything you want from a contractor. They gave us a clear quote and walked us through everything step by step. Great project from start to finish!"
Will Mason
"The response time was fast and flexible to meet my needs and availability. The work was done with tremendous focus on quality. The end results were beautiful and knowing the job was done right without shortcuts give me great confidence in the longevity of the replaced floors, doors, and other repairs."
JW